OPENING NIGHT FILM & PARTY
Friday, April 12, 2024 – Tiedtke Amphitheater and Belvedere at Winter Park Events Center 1050 W. Morse Blvd., Winter Park, FL 32789
Party ONLY $100

Party + Opening Night Film Screening at Enzian $150

Party + Opening Night Film Screening at Regal WPV $125
Celebrate the Opening of the 2024 Florida Film Festival in style on Friday, April 12, at the Tiedtke Amphitheater and Belvedere at the Winter Park Events Center. Guaranteed to delight the senses, this party includes delectable cocktail and food selections from local vendors and music to enjoy with fellow film lovers in an unforgettable venue.

Opening Film is still TBD. The 2024 Florida Film Festival program will be announced March 20, 2024.
Passes allow you to see films without a ticket. Simply arrive at least 15 minutes before a film's scheduled start time with your pass to guarantee admission.
Enzian Film Society Members at the Benefactor and Producer level: Save $100 on the Film Lover Pass if you purchase by 1/15/24.
MATINEE PASS $125 ($310 value) – Ticketless entry into regular films that start at 5PM or earlier
BINGE PASS $350 ($672 value) – Ticketless entry into all regular films from April 13 to 21
FILM LOVER PASS $675 ($1,294 value) – Early entry, after Producer Pass, to all regular films as well as access to press screenings, exclusive parties, and more. "An Afternoon/Evening with…" celebrity events are not included and require an additional ticket for entry. Benefactor Members & Producer Members Early Bird Price: $575 (must have an active membership at the appropriate level at the time you purchase your pass. Discount available until 1/15/24)

 PRODUCER PASS $1,500 ($500 is tax-deductible) – Support Enzian with a tax-deductible gift and get access to all films with priority seating, including "An Afternoon/Evening with…" celebrity events and press screenings, plus exclusive events, parties, and more.
FLORIDA FILM FESTIVAL GIFT CERTIFICATES
expire after the conclusion of the 2024 Florida Film Festival
If you purchase a pass or gift certificate for anyone other than or in addition to yourself, please indicate their full name and email address in the comments section while checking out.
Submissions for the 2024 Florida Film Festival are now open!
See the Film Submissions Page for more information.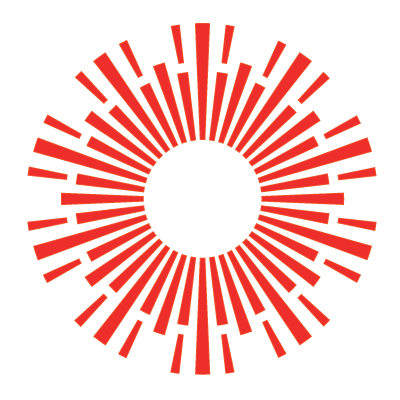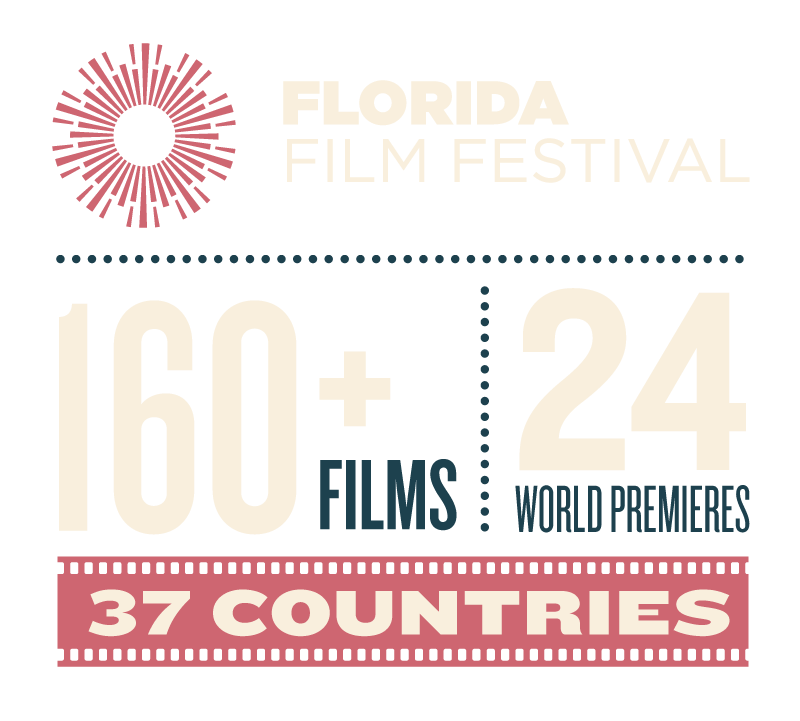 NOW IN ITS 32ND YEAR, THE FLORIDA FILM FESTIVAL IS AN OSCAR®-QUALIFYING FESTIVAL, PREMIERING THE BEST IN CURRENT, INDEPENDENT, AND INTERNATIONAL CINEMA.
Through 10 days of 160+ films and first-class events, film lovers mingle with filmmakers and celebrities over hand-crafted cocktails and a delicious menu at Eden Bar and inside Enzian Theater.